Spice of the Good Life was created as a place to share the everyday delights that bring good feelings and help bring that bit of zest and spice into everyday life. I absolutely love cooking and baking, and am always making up new recipes, so there will be lots of new stuff each week on this site. In my home I am a Mama, Chef, Baker, Housekeeper, Boo-Boo Fixer, Student, Teacher, Crafter, Herbalist, Jeweler, Blogger, Shop Owner, Shipping Manager, Organizer, and so much more. Spice of the Good Life is a place that will encompass much of these everyday life moments that bring that spice and make it a truly good life.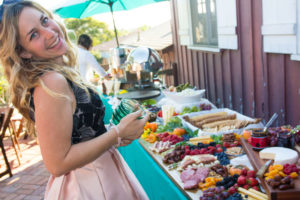 Come join me in more Pressure Cooking adventures in my Facebook Group, Instant Pot Parents
You can also follow along on my Instagram
Check out some of the items I have for sale in my Etsy Shop.